Athens as a verb
Learning how to Athens is as straighforward as can be; walk the city. Take your time around downtown. Visit our world renowned museums and impressive murals. Sure, that's a start. Now, hop on a trolley bus to welcoming Kypseli and head up the Attiko Alsos ring road for one of the best views in town. Catch the metro to vibey Ambelokipi, where everyday business realism switches out with the spirited Athenian nightlife. Get a delicious tiropita (cheese pie) for breakfast from a local Petralona bakery and walk its streets mooning over the gorgeous neoclassical town houses and their bougainvillea-adorned balconies. Look at you, getting the hang of it!
You don't have to hear it from us (but you will). It's always the little things. Them being little, we thought we would blow them up and present them to you for your next (or first) visit to Athens. Take notes.
Created by Marketing Greece.
Powered by This is Athens.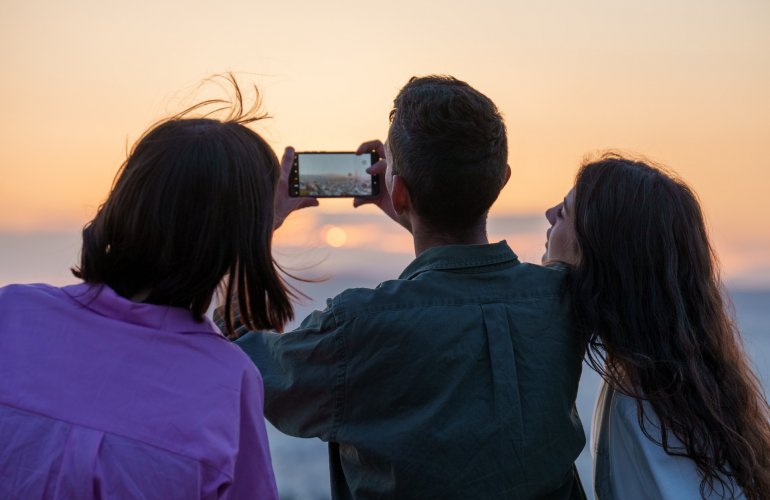 Getting to know Athens' neighbourhoods can go two ways: you will either end up with a favourite one or you will come to love them all. Discover the shared similarities and distinctive differences that make up our city's fascinating jigsaw puzzle.
Get the inside track on where to try out the meanest souvlaki in town - hold the potatoes please - or the best pizza slice after midnight. Athens' exciting street food scene awaits.
There have never been more inviting days for street artists in Athens than ours. The city's walls are home to some of the most impressive murals you can set your eyes - and Instagram focus - on.
From the neoclassical to the post-modern (yes, and our famous building blocks), Athens' intriguing architectural mix can be a lot to take in, at first. Let us draw it out for you.
Your Athenian souvenir should be a piece of your own contemporary myth, not a Greek tragedy prop. Get the lowdown on the city's blooming artisan scene and track down the best concept stores in town.